THE LEGENDARY PINK DOTS
<< back to the Combined Discography
---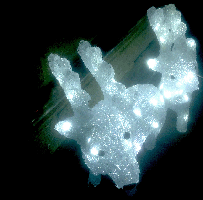 Release date and tracklist
24 December 2014
NL MP3 self-released on Bandcamp
Pagan Place
Seasonal Chill
---
Notes
It's that time of year Brothers and Sisters. Eat, drink, be Merry… tomorrow we rise and rid this cruel World of all that is rotten. Blessed be…..
Beware, do not play this to inebriated and potentially unprepared relatives.
This Seasonal Special will be taken down with the decorations on the appointed day.
This release was available from December 24, 2014- January 5, 2015.