EDWARD KA-SPEL
<< back to the Combined Discography
---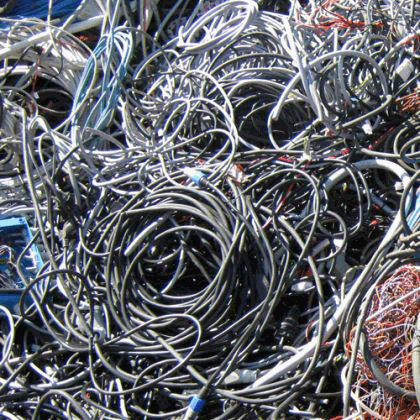 Release date and tracklist
11 November 2009
CD Beta-lactam Ring Records mt230a
30 March 2014
MP3 self-released on Bandcamp (alternate cover)
Zone 1
Zone 2
Zone 3
Zone 4
Zone 5
---
Credits
Alena Boykova- Electronics
EK- Instruments, Voice
Mastered By – Randall Frazier
---
Notes
Recorded in Limburgia 2009.  Mastered at Helmut Room. Packaged in miniature LP sleeve.
This CD was created to raise funds for Chris McBeth's mother, Jeanine, to assist in her fight against stomach cancer diagnosed in June 2009. Edward Ka-Spel has generously donated "Dream Loops" to this cause and all proceeds will be donated to her to assist in covering medical and travel expenses.
Godspeed Mom.
***
Largely instrumental collection of pieces released by Beta-Lactam Ring Records in 2009. Cover photography by Alena.  Many thanks to Chris who made this album available.