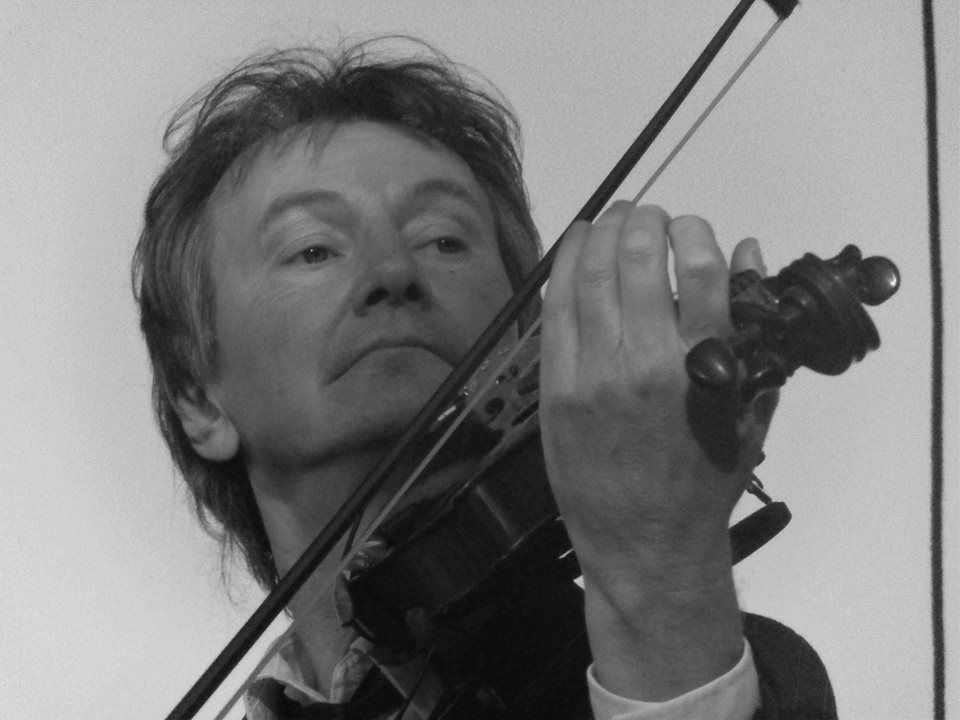 Expect a few Pink tinted surprises with long term LPD family member Patrick Q.Wright (aka Patrick Paganini) joining Amanda Palmer and Edward Ka-Spel on their forthcoming tour of the Western World. Shows in Boston, NYC, San Francisco and Los Angeles are scheduled on the American leg of the tour but tickets are selling fast (in fact West Coast shows and NYC are now sold out- tickets are still available for Boston and Brooklyn).
European shows follow in June, commencing at Proxima, Warsaw on May 31,  though again tickets are disappearing fast with Prague and Vienna dates now also sold out.
For full schedule, please go to tour dates.