THE LEGENDARY PINK DOTS
<< back to the Combined Discography
---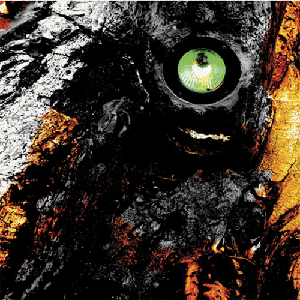 Release date and tracklist
September 20, 2013
CD / MP3    Beta-Lactam Ring Records #mt282a
January 24, 2017
Tour Aquarian Edition
CD NL self-released through Bandcamp
Six Easy Lessons
Cloud 6
Spare Change
Life is Hard
Ascension 3
Testing 1.2.3.
Two Steps Beyond
---
Credits 
Edward Ka-Spel
Phil Knight
Eric Drost
Raymond Steeg
---
Notes 
The sister album to The Gethsemane Option album, this is a limited tour CD (499 copies) for the LPD 33 anniversary tour of 2013. It was available on the tour and copies to sell were made available Sept. 20, 2013 through BLRR for those unable to attend a concert. All copies ordered from BLRR are autographed.
Tour Aquarian Edition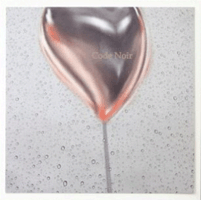 When "Code Noir" originally appeared ,more cds were manufactured than covers…and the first edition sold out within a few weeks. This is a special edition with HANDMADE covers designed by Dots' members which appeared during the recent tour of North American. It's an edition of 88 only…we brought 13 back to Europe. PLEASE NOTE- AVAILABLE FROM 24 JANUARY 2017.